Hayden Lake Irrigation District
Water purveyor to parts of the cities of Hayden, Coeur d'Alene and some unincorporated areas of Kootenai County.
To Pay by Phone Call 855-984-1193
Meeting Notifications
Board Meeting Agendas
Public Hearings
Workshops
Board Meeting Minutes
Pay Your Bill
Hayden Lake Irrigation District is excited to offer an easy and convenient method to view and pay your water bills online.
Backflow Testers
Click on the link below to see the current list of certified testers who have complied with the State and District requirements.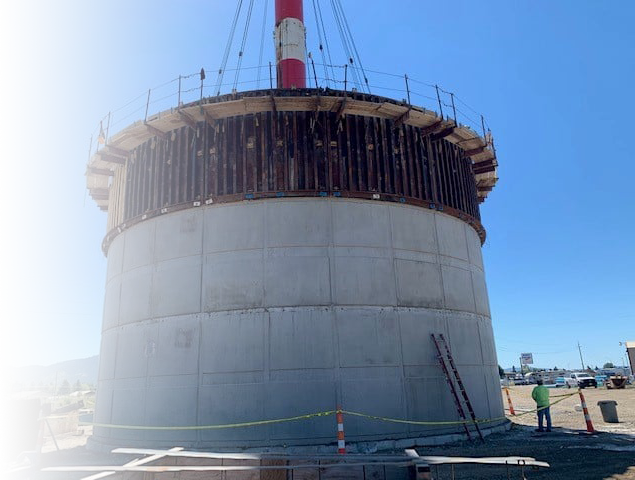 Storage
For
Today & Tomorrow
See what it happening in your area and what you need to know.
Board Meetings
Jan 6, 2022
Feb 1, 2022
March 1, 2022
Billing & Rates
To view our latest billing rates please click on the link below. If you have specific questions on your rates, please contact us.
Our Staff
Get to know the staff at Hayden Irrigation District.